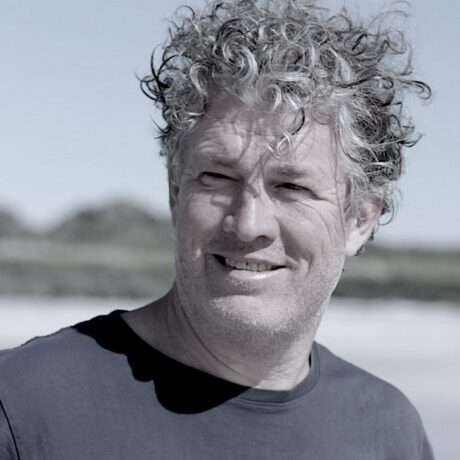 Svein H. Gullbekk (b.1967), Professor at the Department of Ethnography, Numismatics, Classical Archaeology and University History at the Museum of Cultural History, University of Oslo.
As a member of the ELITES team he focuses on various aspects of Polish and Norwegian political culture in the High Middle Ages, with emphasis on coinage and monetary history.
Gullbekk obtained his master of studies degree in history from Oxford University (1997) and completed his PhD (2003) in medieval numismatics and history at the University of Oslo. His PhD thesis was published as "Pengevesenets fremvekst og fall i Norge i middelalderen" (Copenhagen 2009). His work has contributed to a change in the approach to medieval numismatics and the history of money in Norway due to interdisciplinary methods based on numismatics, historical, and archaeological perspectives.
He was PI of the project "Religion and Money: Economy of Salvation in the Middle Ages" (2013–2017, funded by the Research Council of Norway). He is currently WP-leader of the project 'Human Sacrifice and Value' under PI Professor Rane Willerslev (2018-2022, funded by the Research Council of Norway).
Gullbekk has curated several museum exhibitions, e.g. "For the Love of Freedom" (with Lill-Ann Chepstow-Lusty, the University of Oslo's main venue marking the Bicentennial of the Norwegian Constitution, 2014) and "Transformation – faith and sacred objects in the Middle Ages" (with Noëlle Lynn Wenger Streeton, 2019).
He is member of the research groups:
–  "Centre for Viking-Age Studies"  at the Museum of Cultural History, initiated by Professor Dagfinn Skre in 2009
– "Systems of Knowledge in the Nordic Middle Ages (800-1550)" headed by Jón Viðar Sigurðsson and Hans Jacob Orning (since 2017)
From 2020 he leads the research group "Money and its use in Northern Europe in the Middle Ages".
He has published extensively in the field of coinage, money and its role in Viking Age and medieval societies in Northern Europe. His most important publications include:
"Money and the Church in Medieval Europe, 1000-1200. Practice, Morality and Thought" (edited volume, Ashgate 2015)with Giles Gasper
"Coins in European Churches: Religious Practice and Devotional Use of Money", SNR special issue 2019 (2020), edited with Benedict Zäch
"Norske Myntfunn 1050-1319. Penger, kommunikasjon og fromhetskultur" (monograph, Oslo 2019), with Anette Sættem.
Articles:
"The Rise of Spiritual Economies in late Viking and Early Medieval Scandinavia" (2019)
"Attitudes to money in Societas Christiana" (2018)
"Medieval Scandinavian women in search of Salvation" (2017)
"Vestfold: a monetary perspective on the Viking Age" (2014)
"Money and its use in the Saga Society" (2014)
"Silver, Coins and Commodity Money" (2011).
Gullbekk is also editor of the series "Religion and Money in the Middle Ages" (Routledge).